Cities and Towns we Proudly serve:
Aransas Pass,Rockport-Fulton ,Ingleside,Portland Area !




$ 10.00 Minimum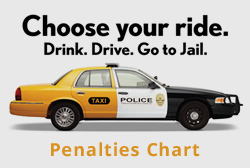 Don't Drink and Drive
Coastal Bend Yellow Cab
is pleased with our new office at 5021 West Wheeler Ave Aransas Pass,Tx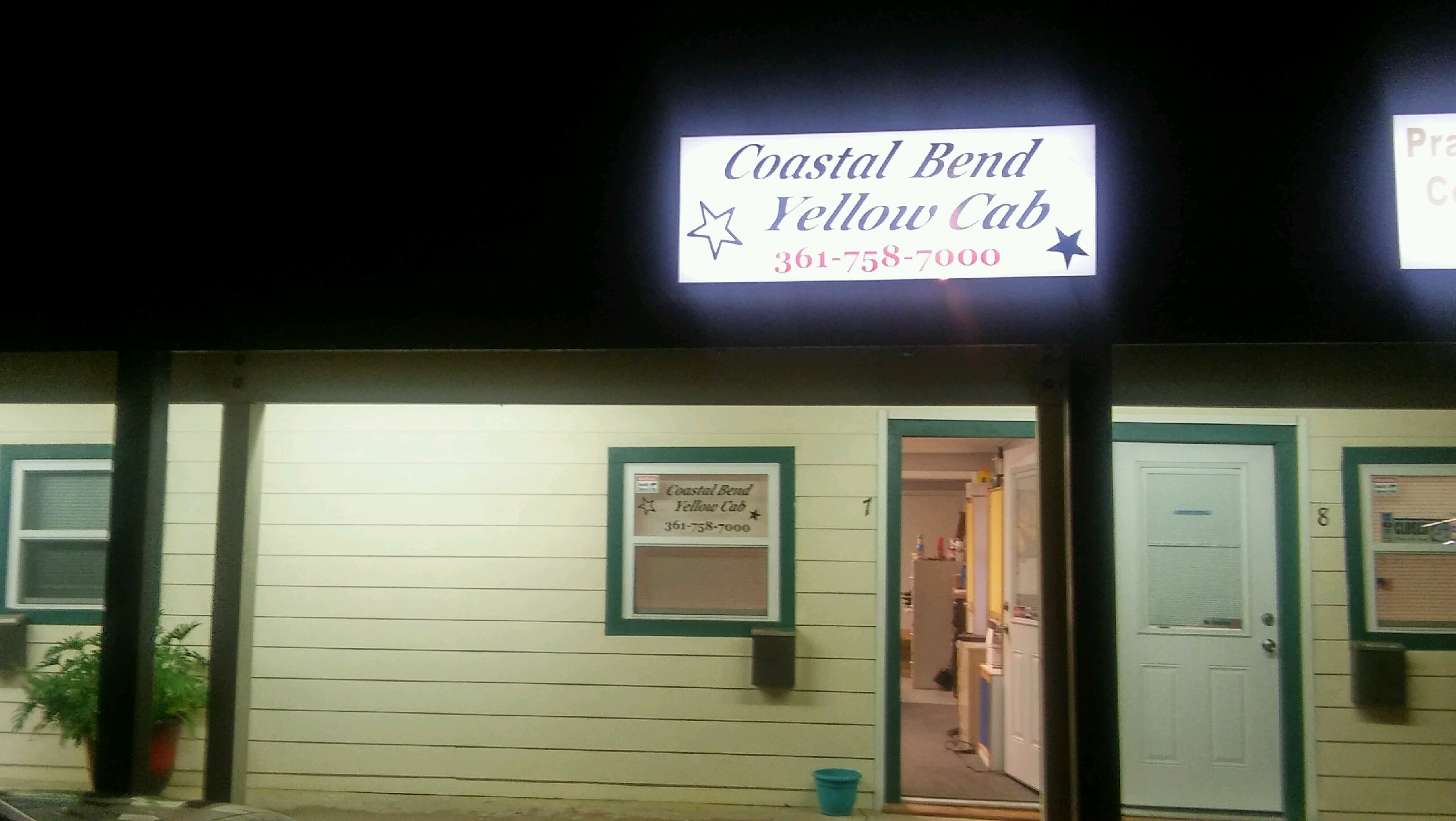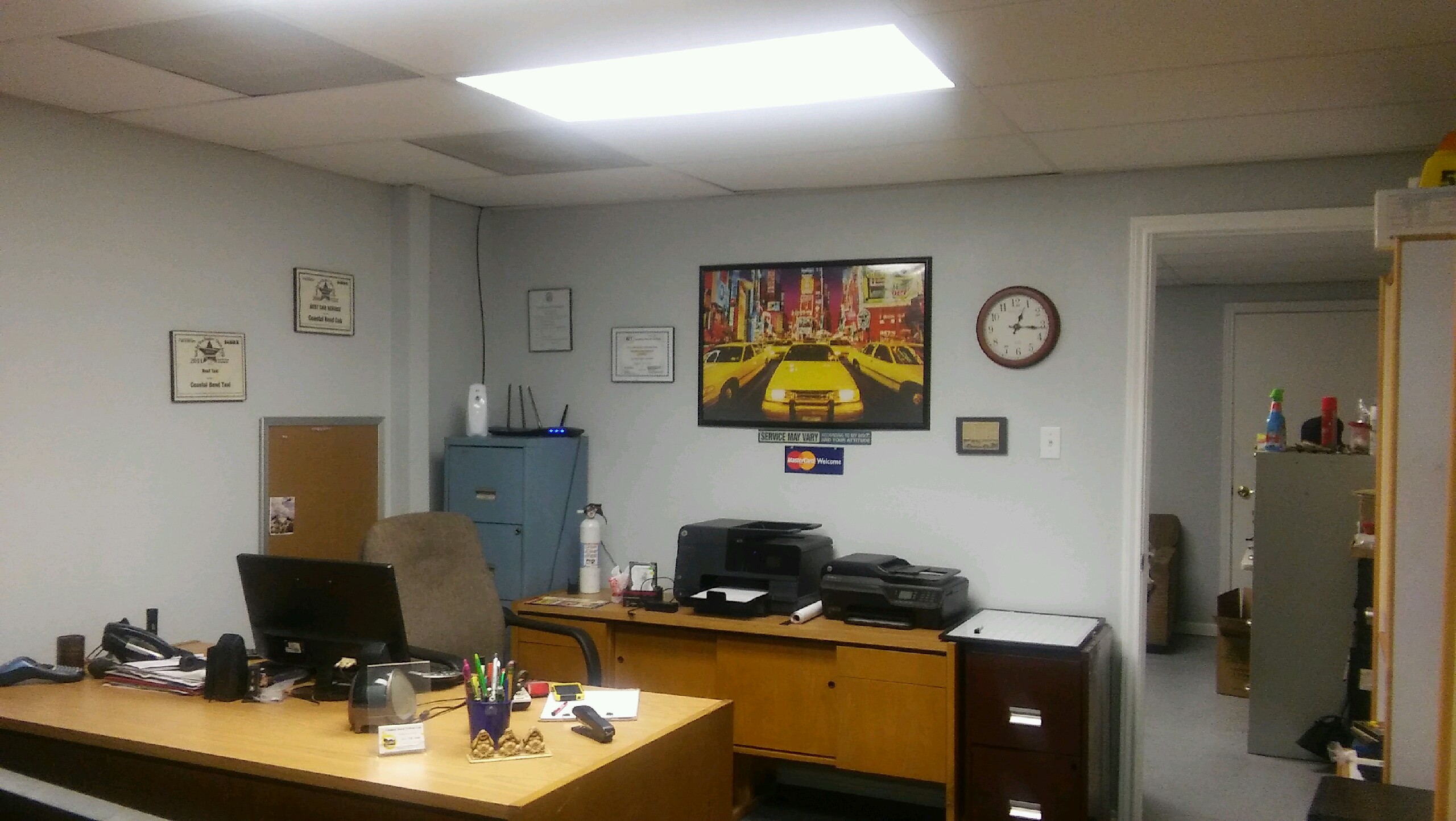 Coastal Bend Yellow Cab provides a Taxi Service.
From all area Hotels with cars and vans.

'Insist On A Yellow Cab For The Service You Deserve !!
We take pride in offering the most reliable and efficient taxi service in The Coastal Bend Area !
With door-to-door service.
24-hour Service, 365 Days a Year Time Calls Commercial Charge Accounts Airport Service Professionally Trained Drivers Clean, Comfortable and Well-maintained Cabs
One of our professional and friendly cab drivers will pick you up.
At any time! Fast ,Courteous, Customer Service




Please note: Drivers are independent contractors.
They are not employed by a cab company; they work for themselves.
Tips are at the discretion of the customer.

Bookmark this site!




Hot Price Update!
03/01/17

Corpus Christi International Airport
FROM:
Aransas Pass- Flat Rate
$65.00
Ingleside- Flat Rate
$65.00
Portland Flat Rate
$65.00
Port Aransas - Flat Rate $70.00
Rockport-Fulton - Flat Rate $65.00
Corpus Christi Bus Flat Rate- $ 55.00

Flat rates provided are for non stop
pick and drop from point A to point B.
Each additional stop add another $5.00
Flat rates provided for time calls have (10) minutes courtesy wait time additional charges may apply if driver has to wait any longer than time requested.



03/01/17
From :
Aransas Pass
to Portland Meter Rate!



Corpus Christi Airport
On-line Coupon