Serving Aransas Pass , Rockport/Fulton , Ingleside,Portland,Port Aransas Area!
"Life is short, break the rules, forgive quickly, kiss slowly, love truly,
laugh uncontrollably and never regret anything that made you smile."
Coastal Bend Kayak
Call to Reserve: 361-557-7003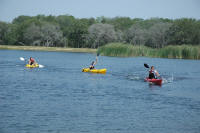 THE BUCKHORN SALOON
2816 Main Street
Ingleside Texas 78362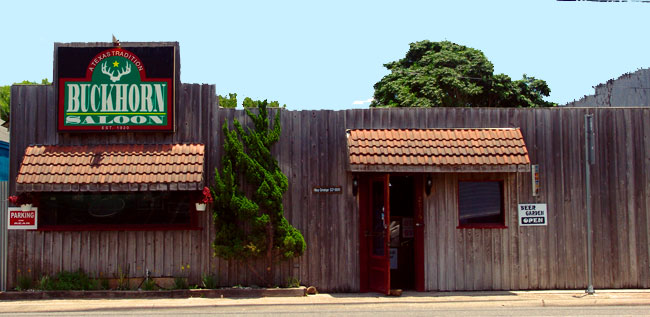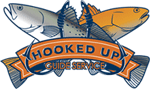 If you need to ad your link in this page please email us




links@cosatalbendyellowcab.com
Hot Price Update!
05/01/17

Corpus Christi International
FROM:
Aransas Pass- Flat Rate $65.00
Ingleside- Flat Rate
$65.00
Portland Flat Rate
$65.00
Rockport Flat Rate
$65.00
Port Aransas Flat Rate
$70.00
Flat rates provided are for non stop
pick and drop from point A to point B.
Each additional stop add another $5.00
Flat rates provided for time calls have (10) minutes courtesy wait time additional charges may apply if driver has to wait any longer than time requested.

05/01/2017
From :
Aransas Pass
to Portland Meter Rate
Corpus Christi Airport
On-line Coupon